OFFLINE

Female
26 years old
san bernardino mountains
United States, California


MY DETAILS
| | |
| --- | --- |
| PERSONALITY TYPE: | Marilyn Monroe |
| | |
| --- | --- |
| LAST LOGIN: | 10/20/2010 19:32:22 |
Favorite Bands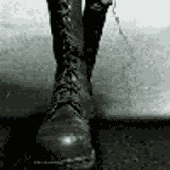 le tigre, bikini kill, babes in toyland, blatz, dirt, antischism, black flag, fear, bratmobile, 7 year bitch, zounds, a global threat, devotckas, the damned, pantera, nirvana, rudimenary peni, the misfits, adam and the ants, and more.
Favorite TV Shows
lost, i carly!
I'd Like to Meet
Favorite Books
burned, crank. glass. identical. anything by ellen hopkins.
Favorite Movies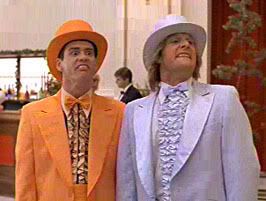 chasing amy, pretty in pink, dumb and dumber, mall rats, sid and nancy, suburbia, slc punk, night of the living dead, attack of the killer tomatos, killer clowns from outer space, the breakfast club. I
MY BLOGS
ABOUT ME
well lets see... ima pre school teacher, crazy right? i love cupcakes, rainbows, bats, ketchup, beer, pauly shore, daisys, bondage, riot grrrl, mac dre, music that makes me wanna shake my buns, tattoos, friends, family, hello kitty, cheeseburgers and all the things that make me happy. wanna know me? fucking message me!
Interests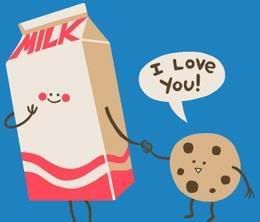 MY TOP FRIENDS
sugargrrrl has 170 friend(s)






VIEWING 101 - 110 OUT OF 130 COMMENTS


| | |
| --- | --- |
| | Page: | | | | | | | 11 | | | | |
| | |
| --- | --- |
| | Page: | | | | | | | 11 | | | | |