-Sing This Corrosion With Me
OFFLINE

Male
28 years old
DEADMONTON
Canada


MY DETAILS
| | |
| --- | --- |
| DANCE STYLE: | Watch bands only |
| | |
| --- | --- |
| PERSONALITY TYPE: | James Dean |
| | |
| --- | --- |
| LAST LOGIN: | 07/08/2012 15:43:45 |
Favorite Bands
Music is SACRED to Me, Very very very sacred to me. I like a lot of bands, of different genres. I can't list all of the music I love. So I'll just keep it simple. Music is sacred, and always has been to me. Peace.
Favorite Venues
Whatever Ones I Go To
Favorite TV Shows
All the TV shows I Like are on DVD.
I'd Like to Meet
George Romero
Favorite Books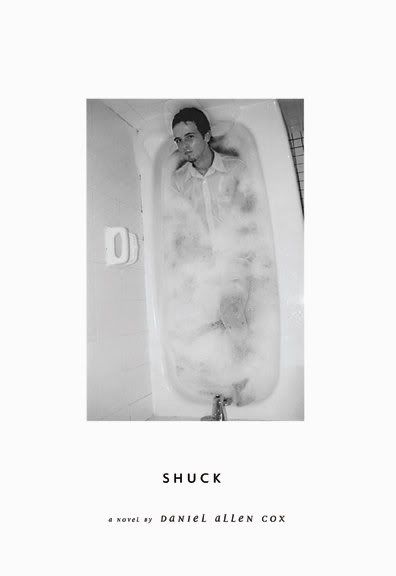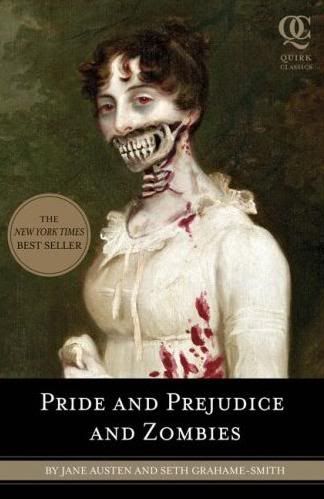 Favorite Movies
MY BLOGS
RECENT VISITORS
ABOUT ME
I'm Jon, a Dandy of Sorts, I write, I draw, I Make Random Shit If you want to know more, just ask ha ha, peace. http://www.zazzle.ca/zombiearmy
Interests
 






MY TOP FRIENDS
Dandy Jon has 269 friend(s)






VIEWING 81 - 90 OUT OF 160 COMMENTS


| | |
| --- | --- |
| | Page: | | | | | 9 | | | | | | |
| | |
| --- | --- |
| | Page: | | | | | 9 | | | | | | |