wakey wakey eggs and bakey
OFFLINE

Male
35 years old
http://goo.gl/maps/kkcqL
United States, Indiana


MY DETAILS
| | |
| --- | --- |
| LAST LOGIN: | 05/05/2015 17:57:47 |
Favorite Bands
_____Johnny Cash_____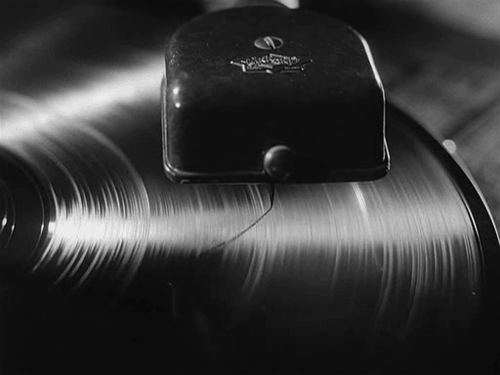 Favorite Venues

Third Street Dive (Louisville, KY)
http://www.reverbnation.com/venue/thirdstreetdive
Radio Radio (Indianapolis, IN)
The Firehouse (Lima, OH)
https://www.facebook.com/pages/North-Side-Firehouse/232962403420313
Melody Inn (Indianapolis, IN)
Mac's Bar (Lancing, MI)
The Tiger Room (Fort Wayne, IN)
http://calhouncs3.com/category/events/
Mulligan's Pub (Grand Rapids, MI)
Small's (Detroit, MI)
http://www.smallsbardetroit.com/
The Green Lantern (Lexington, KY)
https://www.facebook.com/pages/The-Green-Lantern-Bar/183595498351037
The Shrunken Head (Columbus, OH)
http://www.theshrunkenhead.net/
The Brass Rail (Fort Wayne, IN)
Favorite TV Shows
Watch TV. Enjoy the slightly groggy, hyper suggestible, trance like, alpha wave active, state of mind thanks to a..
..scientifically dialed in flicker rate.
I'd Like to Meet
_____Everyone_____
____Aqua Buddha____
Favorite Books
MY BLOGS
ABOUT ME
In 'real life' I'm generally a grouchy, passive aggressive, anti-social, introverted, mischievous, anarchic, and irreverent yet loveable contrarian.
____________________________________
____________________________________




Interests

My interests include: Performing and recording music (drums and vocals). NHL ice hockey. Libertarian movement, occupy movement, global populist movements, anarcho-futurist philosophy junky, Anti-Communist and Anti-Fascist. Pro free energy and green energy technology. I enjoy the twin ology's mytho and theo and their cousins

paranormal studies, UFO research, and the "bringing to light" of ancient arcane knowledge. I like being entertained by the conspiracy wacko birds and truthers of the world.

I seek to practice a Christian charity with a humble tolerance of the peaceful habits of all.

I honor the memory of all people everywhere who fought the good fight for the well being of the common people and indigenous people and who live now for a world wide renaissance of human empowerment. Any state, any entity, any ideology, which fails to recognize the rights, the dignity, the worth of humankind, that state is obsolete.

...and after all these years I still enjoy that punk rock and roll.






MY TOP FRIENDS
Kickdrum79 has 1540 friend(s)






VIEWING 1 - 10 OUT OF 15 COMMENTS