if your looking for trouble you came to the right place
OFFLINE

Male
90 years old
detroit
United States, Michigan


MY DETAILS
| | |
| --- | --- |
| LAST LOGIN: | 02/15/2012 12:22:40 |
Favorite Bands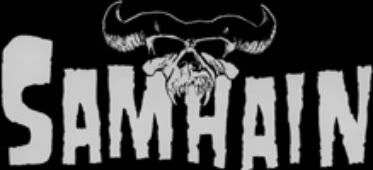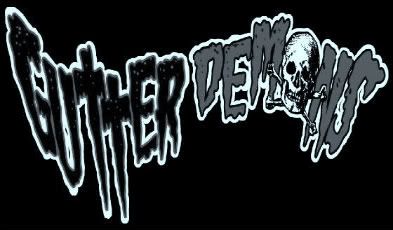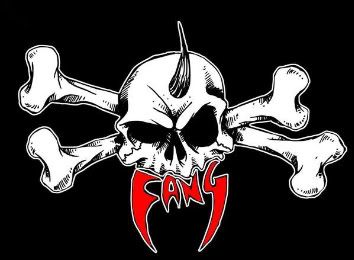 ELVIS,Social distortion,Misfits,gg allin,johnny cash,the stooges,mc5,ramones,frantic flintstones,the meteors,crass,the cramps,the dwarves,the damned,blitz,meatmen,rev horton heat,sick sick sinners,gbh,banana metalik,the clash,the exploited,the pogues,hank III,eddie cochran,sham 69,4 skins,the birthday party,deadbolt,link wray,guana batz,
Favorite Venues
Smalls,the lager house,elbow room,double oo.
Favorite Movies
dead alive,night of the living dead,bride of Frankenstein,return of the living dead,cemetery man,walk hard,king creole,idiocracy,run ronnie run,shaun of the dead,the fly,fear and loathing.
MY BLOGS
There are no blogs submitted!
RECENT VISITORS
ABOUT ME
x lead vocals and guitar for the cow punk band CALLING ALL SINNERS.into music, beer and raising hell.stuck in this shit hole town we call detroit.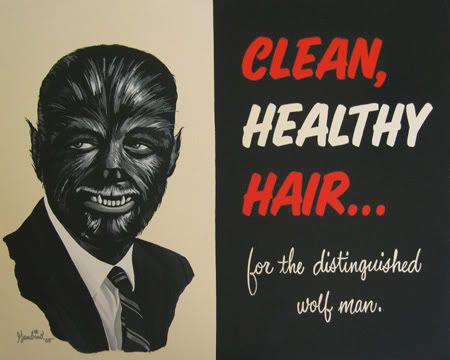 Interests





MY TOP FRIENDS
DIRTY DICK has 60 friend(s)






VIEWING 1 - 10 OUT OF 10 COMMENTS